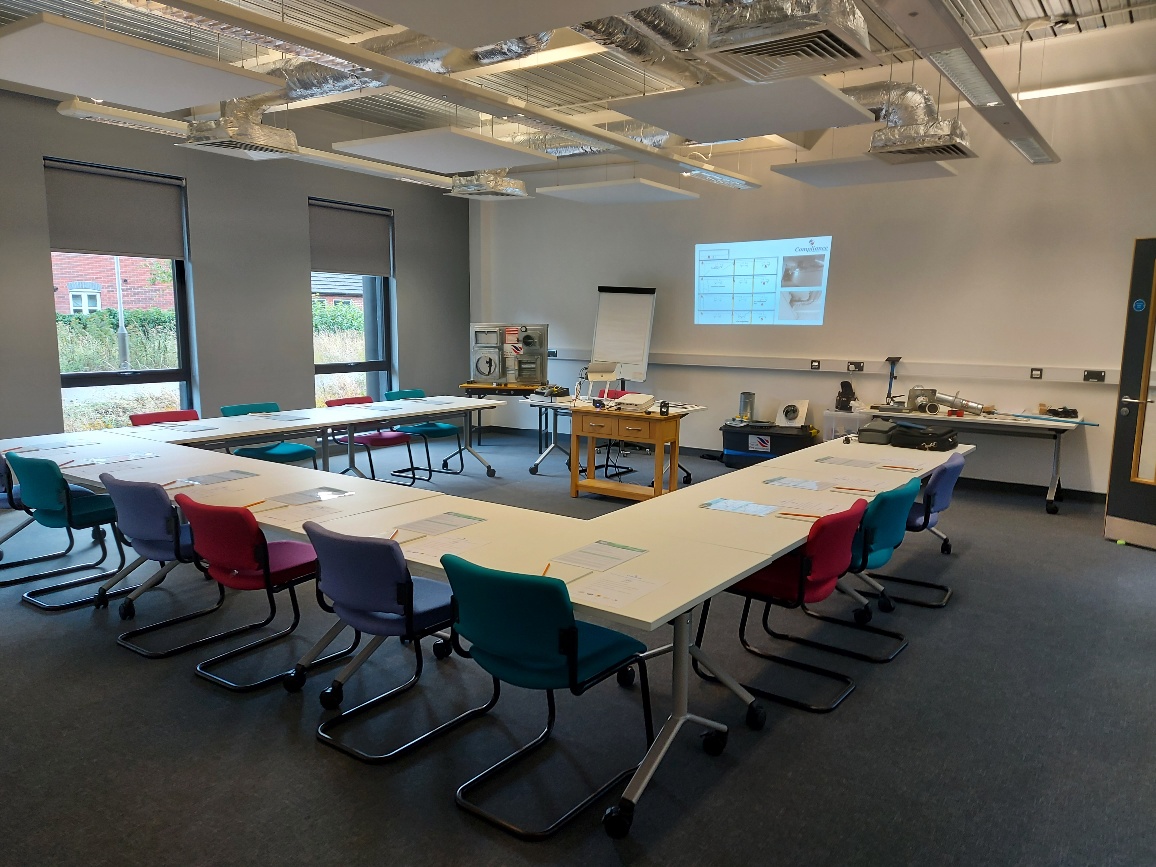 Compliance Air Training Courses

At Compliance, our experienced team can deliver high-quality compliance and fire safety training courses at our designated facility based at the Space City complex in Leicester or at your preferred UK location. Contact us now for more information and find out how to enrol.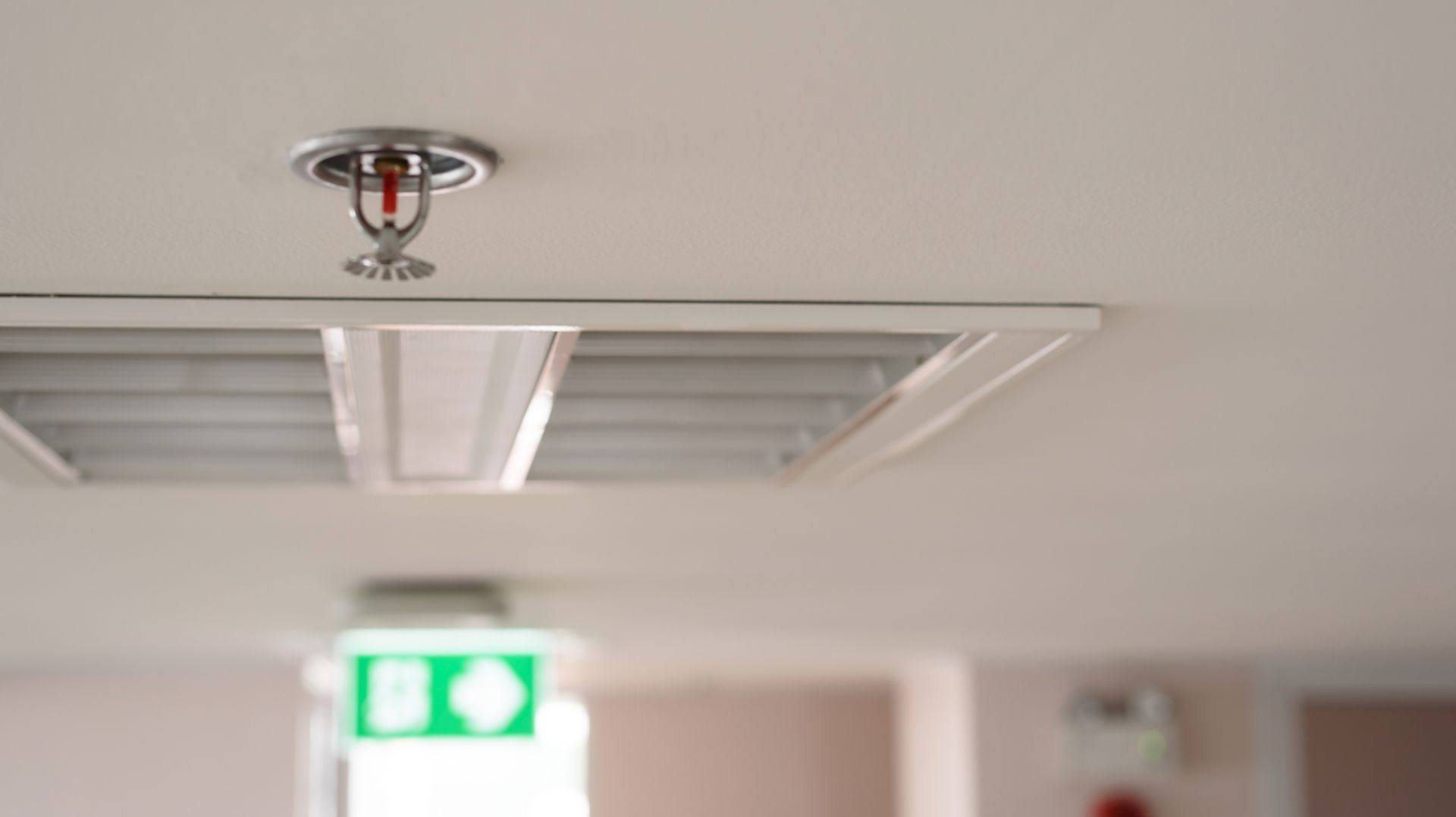 Our courses
Fire Dampers: Fire and Smoke Damper Testing and Maintenance
1- Day Training Course (9.30am – 3.30pm) From £270 ex vat – per person
Compliance deliver the UK's ONLY third party IFSM-accredited Fire Damper Inspection, Testing and Maintenance course at our UK training facilities. The course includes 6 hours of approved Continuing Professional Development (CPD).
AGENDA
The legal requirements and standards
Damper types and fire barriers (fire stopping materials)
Inspection, testing and maintenance procedures
Test issues / problem-solving
Documentation – Inspection sheets / completion reports
Course Syllabus test paper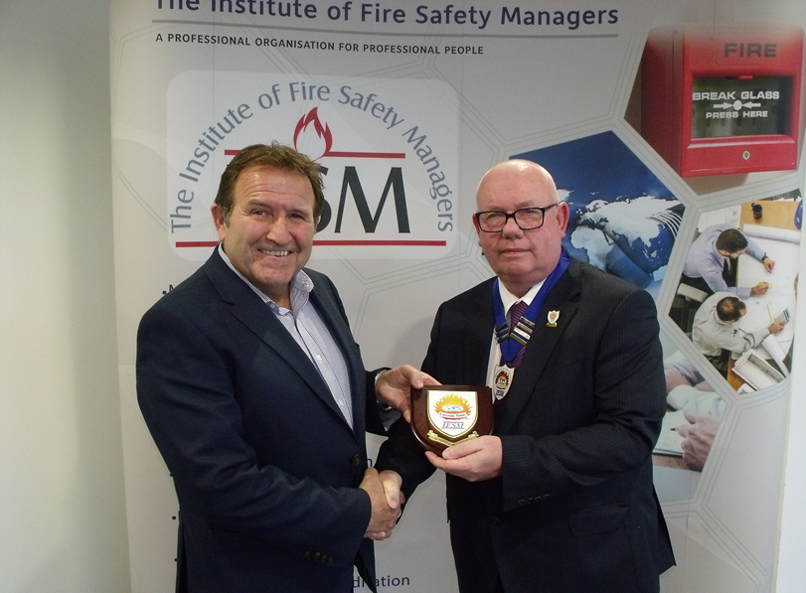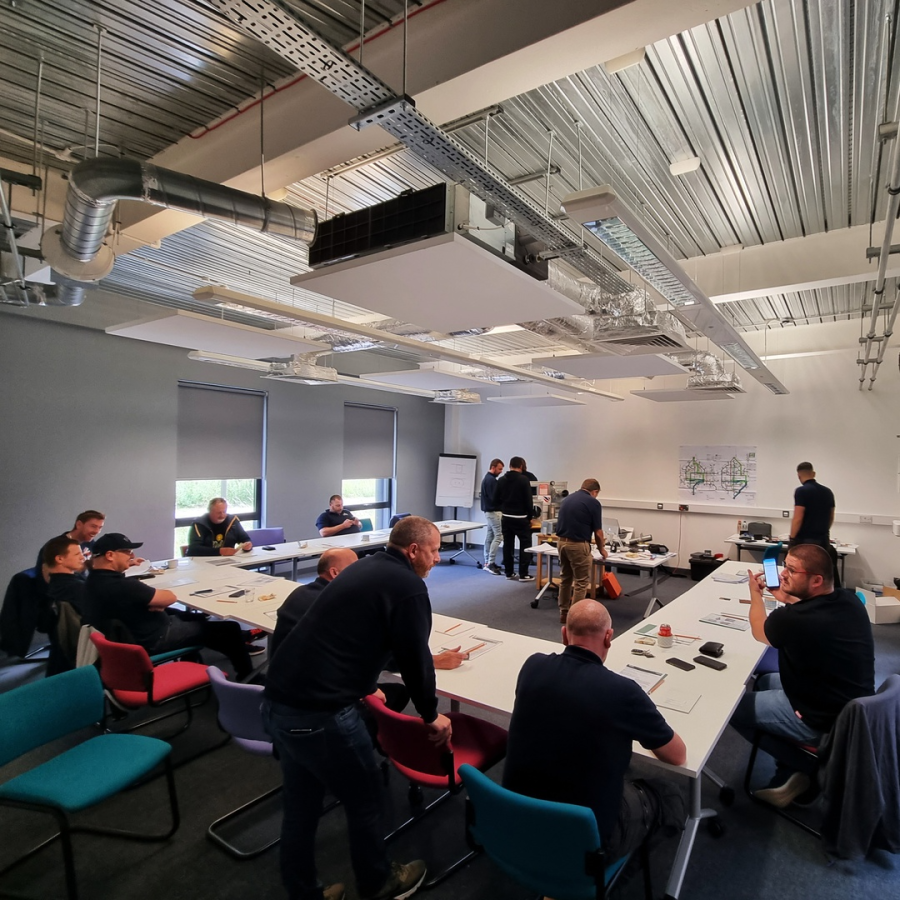 Our spacious training location is based at the Dock on Exploration Drive on the National Space Centre complex at Space City Leicester.
As a logical and flexible alternative we deliver training for delegates at our client's preferred locations throughout the UK for both fire damper and ventilation risk awareness courses.
For further course information and training course reservations please email compliance at training@complianceairandwater.com.
Ventilation Risk Awareness Training
Half Day (am or pm) Course – From £175 ex VAT Per Person – Certification Included
As a member of Rock Group of companies we also provide a half day ventilation system risk awareness courses at your preferred location.
Designed for managers, specifiers and persons responsible for Health and Safety and the wellbeing of building occupants.
Course modules include the legislative requirements related to:
General Air Handling and Ventilation Ductwork Systems Hygiene
Kitchen Grease Extract Ductwork Systems Fire Risk
Local Exhaust Ventilation (LEV) Testing
Fire and Smoke Damper Inspection, Testing and maintenance
For further course bookings please refer to Rock Compliance Group website training page.