Compliance UK Building Solutions
Fire Risk – Ventilation Systems

Compliance UK Building Solutions
Training – Air Handling and Ventilation Risk Awareness


Compliance UK Building Solutions
Air Hygiene

Compliance UK Building Solutions
Ventilation Hygiene
Compliance UK Building Solutions
Water System Hygiene

Compliance Air and Water Limited provides compliance building solutions throughout the UK. Contact our team today for more information about our wide range of services.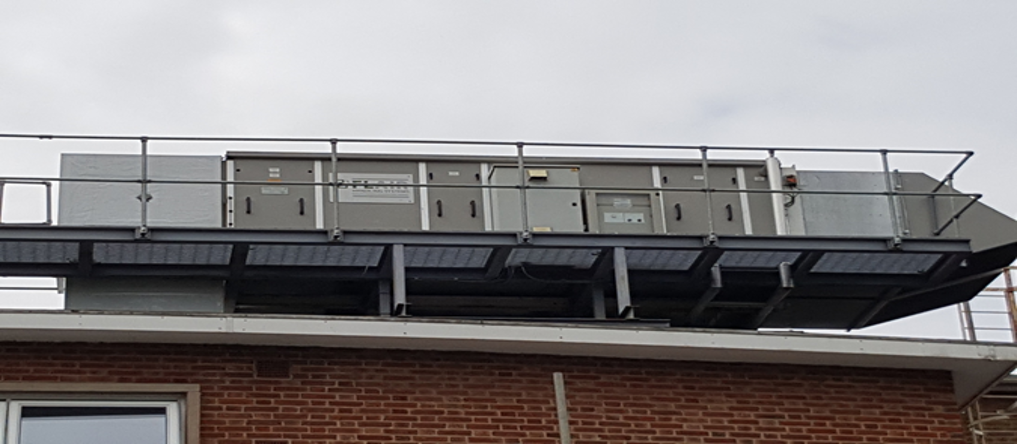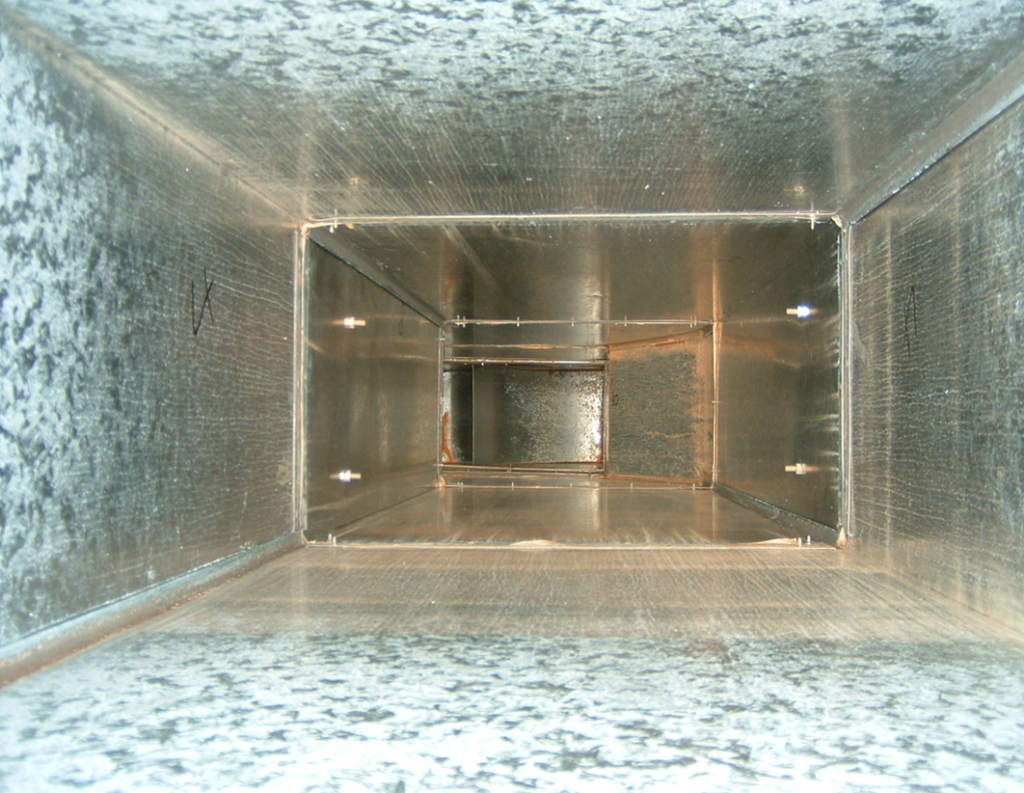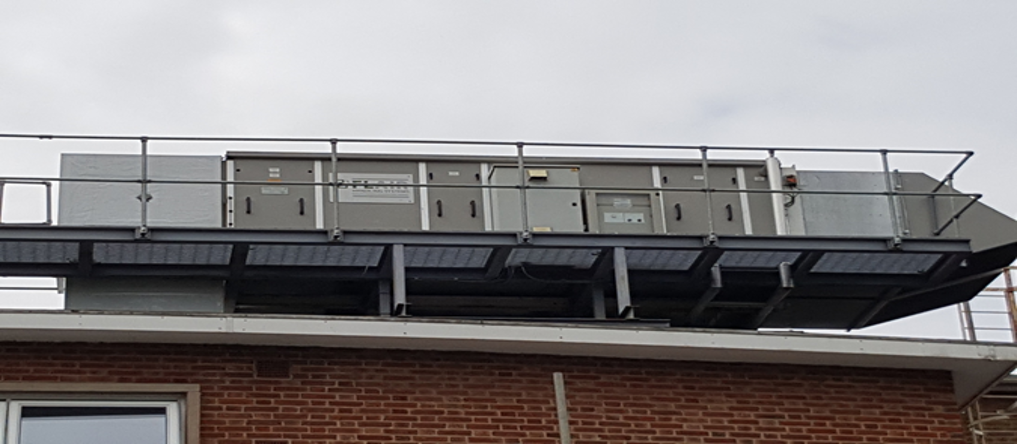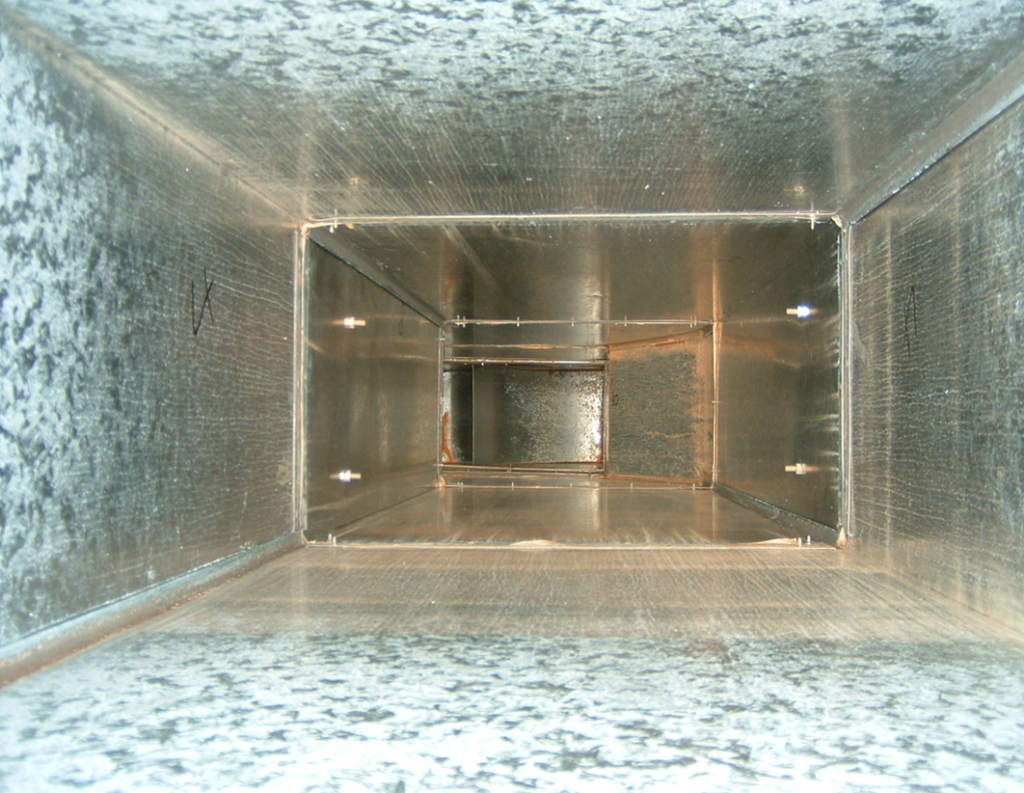 About us
Air Hygiene (more commonly known as ductwork cleaning) and the associated Indoor Air Quality (IAQ) industry has progressed significantly due to the onerous requirements put on building owners and managers to comply with legislative Health and Wellbeing, the Regulatory Reform Fire Safety Order (RRFSO) and building insurance conditions.
At Compliance, now part of the Rock Compliance Group, our team of senior management and independent consultants are fully conversant with industry guidance and standards, our building surveyors are multi–disciplined in understanding all aspects of both Air and Water Solutions for the benefit of building occupants and users.
This progression and the ever increasing insurance conditions and warranties that responsable persons now have to comply with, has resulted in an influx of hygiene operators who are contracted to carry out remedial cleaning and associated mechanical works.
Our services
We offer a diverse range of consultancy and independent service products that includes the auditing of contractors to validate that contractual cleaning works have been carried out to the appropriate and agreed guidance standards in terms of hygienic and mechanical efficiency.
In addition, our extensive and exclusive range of capabilities include pre- and post-clean assessment, surveys, including the validation of remedial works on both air handling systems, Air Solutions and water storage installations, and Water Solutions.
Compliance also offer an independent service in providing environmental hygiene contractors with independent technical advice, assistance & project management associated with air handling, remedial & ventilation cleaning projects to BESA TR/19 guidance/BS EN 15780 standard. in compliance with regulatory H&S, fire & buildings insurance warranties.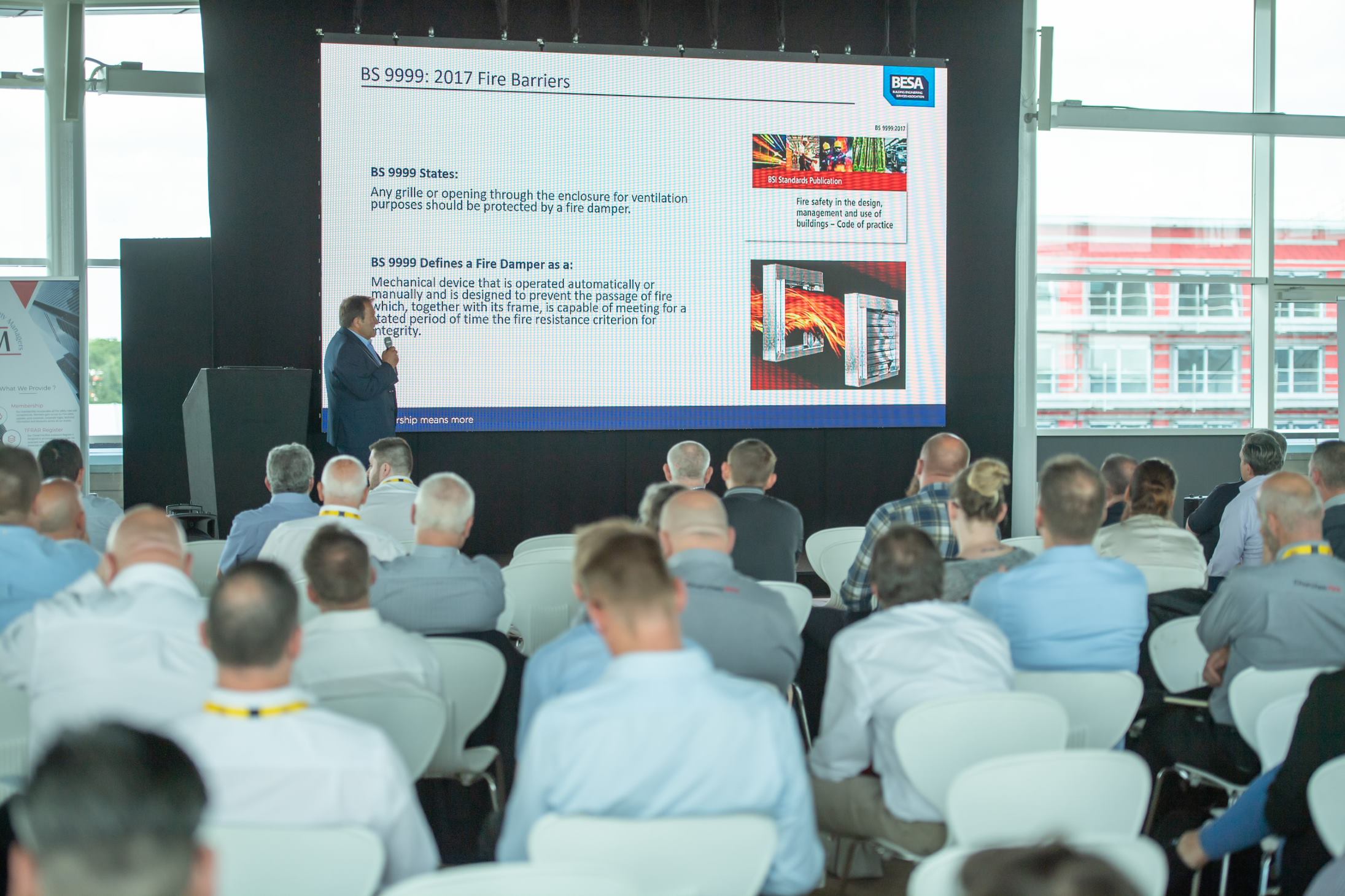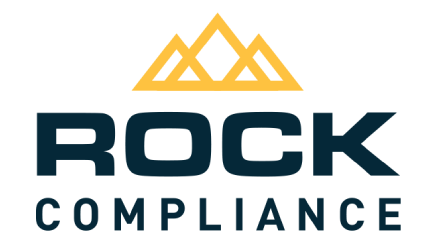 Contact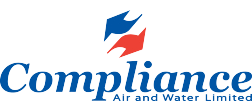 Tel: 01162 672232
Mob: 07860 404030
Email: info@complianceairandwater.com
training@complianceairandwater.com